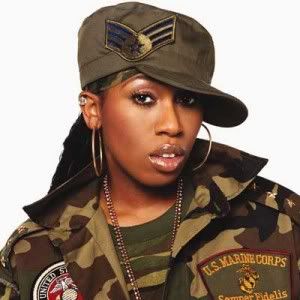 Missy Elliot has squashed on line rumor that indicated that the singer had meet an untimely death through her twitter account. The rumors emerged from the same fake news website that recently reported that Tiger Woods, Denzel Washington, and Akon had met their ends.
The 'Under Construction' creator indicated that the rumors had done little but anger her, writing in response to fan who asked about the gossip, "Yea Sadly sum1 was that miserable to make up such a cruel rumor! It Makes me work harder make em mad!" The singer replied to another of her twitter followers, "I'm done addressing the foolishness! IM ALIVE! God will deal with those who play about things like that!"
Missy Elliot announced in June that while she had been diagnosed with Graves disease, an autoimmune disease that often results in hyperthyroidism, her work had not been impeded and encouraged fans to remain positive.
In fact, the singer is currently at work on her seventh studio album which will be titled 'Block Party' and has a planned release date for later this year or in the first few months of 2012.
----->
Just last week rumors circulated on the internet that Tiger Woods had been found dead in a vacation rental while visiting the Dominican Republic which caused many to take to twitter to clarify the facts about the golf player's well being. The rumors, which were generated by a website which allows anyone to create a hoax, turned out to be false as Woods was in Australia competing in the Australian Open Golf tournament.
Source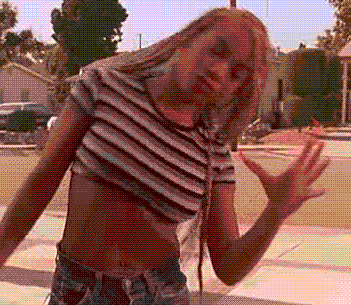 Missy should get a tag tbh :(